Put yourself at the top of Labhoo Searches with Keyword Advertising.
How it works
Your company can reserve up to 10 keywords on Labhoo. When someone types in those keywords your company or products will appear in a section BEFORE the results listing at the top of the page. Additionally, your keywords will be 'activated' automatically in each of our partner 'conference & trade show' search engines, such as ELSO, European Biotech Crossroads, CASSS, PAG, ArabLab...MULTIPLE EXPOSURE for one charge! The results screen for
"Thermal Cycler"
will look like this: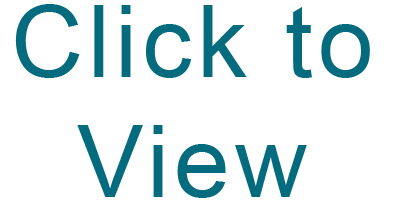 To sponsor keywords please follow these steps:
Find your companies listing in the main directory using the search box below.
Press the 'Login' or 'Optimise' button next to your company, this will take you to your admin section.
Complete your company and contact details (if not done so already).Note: If you are a new member then there is a 24hr delay before you can re-enter your account.
Choose 'Keywords' from Admin menu and follow the instructions for posting.
Note:
All Key Words are checked and released within 24 hours of posting.