Increased EXPOSURE....
Once you have added your logo then every time your company shows up in the a-z directory, search results or press release, then so will your logo...to over 20,000 Labhoo users per month.

Additionally, your logo will be displayed automatically in each of our partner 'conference & trade show' search engines, such as ELSO, European Biotech Crossroads, CASSS...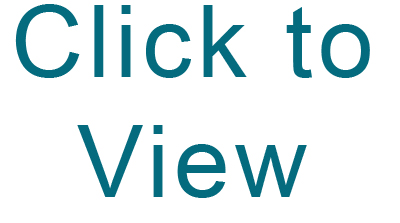 To add your logo simply follow these steps:
Press the 'Login' or 'Optimise' button next to your company, this will take you to your admin section.
Complete your company and contact details (if not done so already).
Note: If you are a new member then there is a 24hr delay before you can re-enter your account.
Choose 'Events List' from the main menu and follow the instructions for posting.
Note:
All Events are checked and released within 24 hours of posting.