Get your latest news out FAST!
It's important to get the new products publicised as fast as possible and we have a way you can display information and photos immediately to over 100,000 life scientists.
Global Press Release Distribution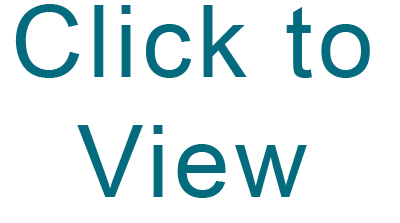 To start posting follow these steps:

Find your companies listing in the main directory using the search box below.
Press the 'Login' or 'Optimise' button next to your company, this will take you to your admin section.
Complete your company and contact details (if not done so already).



Note:
All press releases are checked and released within 24 hours of posting.